Get the Feiten System installed on your current Guitar or Bass by a Trained Expert, Buzz Feiten Tuning System® Authorized Retrofitter!




A growing family of quality manufacturers and builders have implemented the Feiten System on new electric and acoustic guitars, basses and more - with a wide range of models and prices.




Non-invasive, doesn't change the way your guitar looks, plays, feels, or sounds. It really works. HERE'S WHAT YOU GET:

A professionally installed BFTS Shelf Nut. Made from high quality bone for the best tone.

A Buzz Feiten Tuning System Serial Numbered Logo Sticker on the back of your guitar's headstock. This proves authenticity and certifies that the shop doing the work is one of our Authorized Retrofitters.

The Buzz Feiten Tuning System Tuning and Intonation Setup for your bridge saddles. Along with our Shelf Nut position, this brings the guitar into proper intonation that is in tune all over the fingerboard.

1 - Shelf Nut
2 - Serial Numbered Logo Sticker
3 - Tuning / Intonation

MSRP is Only $139

Click here for the Authorized Retrofitter near you.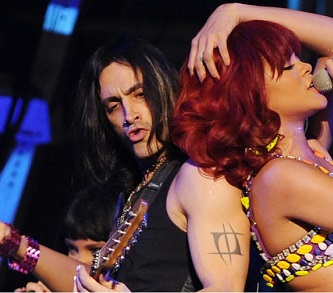 Nuno Bettencourt In Tune with Rhianna
Featured Authorized Retrofitter
Celebrating 6 years as a full service BFTS Retrofitter and Builder in Las Vegas
Neil Smith's Vegas Guitars Custom Shop
Authorized for All Instruments - Acoustic and Electric
Guitar repair, custom guitars, and BFTS Retrofitting
One of Neil's creations - The Supernatural III




T's Guitars - Featured Builder - Nagano, Japan
NEW Affordable Tuners With BFTS
_____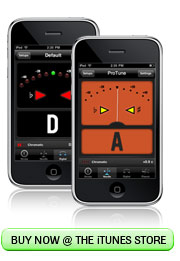 _____


BFTS is now on iPhone and Androide with apps from Peterson and DAddario/Planet Waves About $20.
Peterson has introduced their Strobo Clip for under $80
Welcome our new Authorized Retrofitters and Builders

R Gomes Custom Guitars - Sao Paulo, Brazil

Coleman Guitars - Brooklyn, NY

Guitar Tech - Guitarras Maratea - Bogota Colombia

Guitar Repair Long Island - Ronkonkoma, NY

Vez Guitar Academy - Alhambra , CA

Ballona Creek Luthiery - Culver City, CA

Backwoods Guitar - Sedalia, MO

FRETWORKREPAIRGUITARS - Brazil

G Tech Instruments Repair - Colombia

Gitarrist - Malmo, Sweden

Danny Ott Guitar Repair - Garden Grove, CA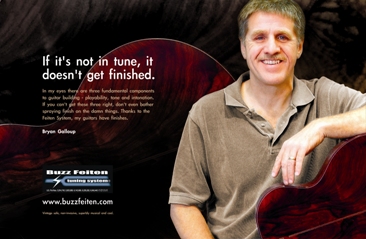 Bryan Galloup - Galloup Guitars - Galloup School of Luthiery
BFTS Licensed Builder and Authorized Retrofiter